Emanuele Graetz
Founder & CEO
Emanuele was born and raised in Florence, where many years earlier his grandfather had bought a splendid property in the hills of Fiesole. From a young age he became passionate about the world of wine in all its forms: from the pruning of the family vineyards, to the harvest and then to the vinification in the cellar. A man of business, in 2015 he created Viteoak and he is the real soul of the company. Passionate traveller, life enthusiast, always looking for new challenges and adventures.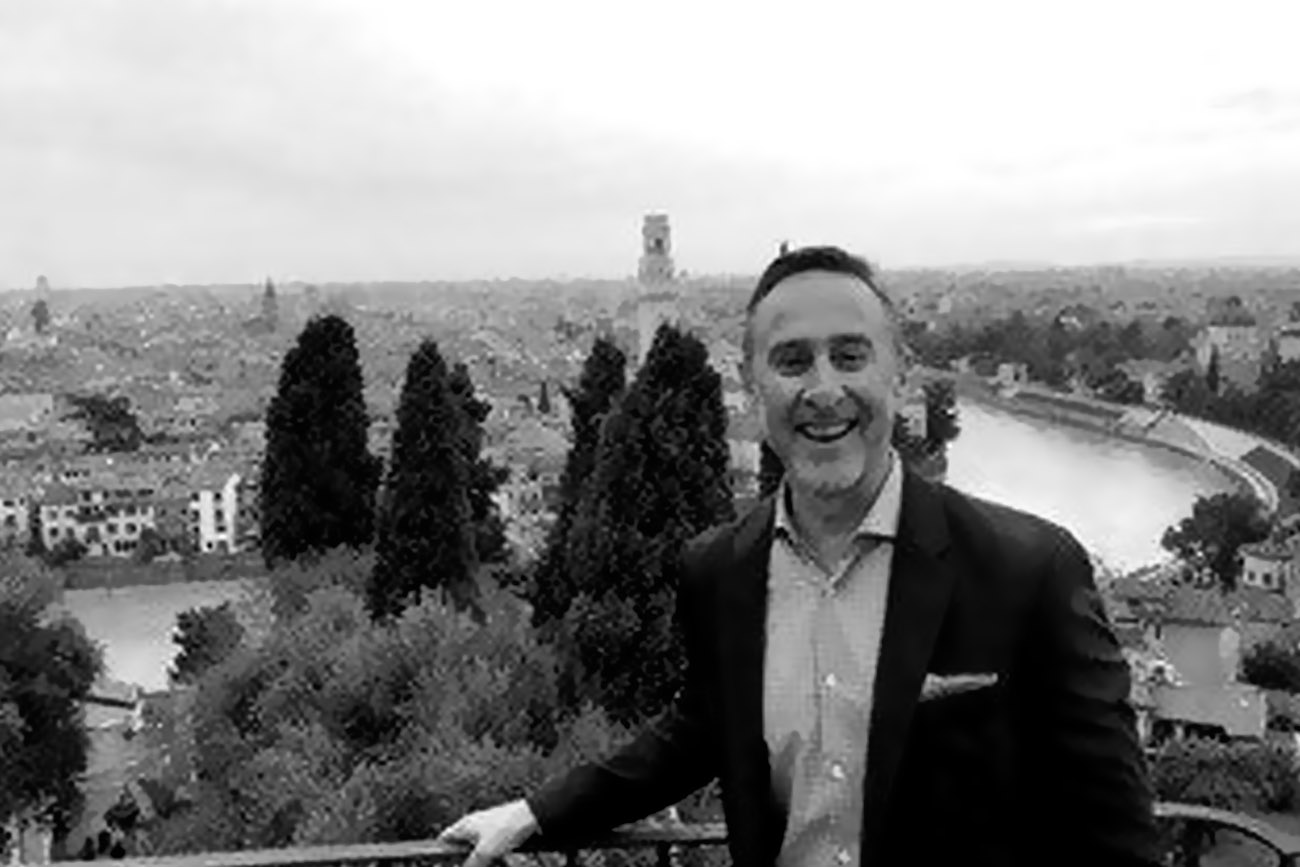 Allen J. Atencio
DVP West & Managing Partner
Allen is based in Los Angeles, California. He is a successful wine and spirits professional with over 25 years of experience in distributor management, brand building and company leadership; he started his food & wine carrier in the restaurant business where he managed a small family Italian trattoria. Allen's deep knowledge of markets trends and dynamics represents one of the keys of Viteoak success. He enjoys good food and wine, music, traveling and during the summer you can find him waterskiing on his lake.
Monica Petreni
Operations Manager
Raised and born in Tuscany, Monica joined the Viteoak team in early 2021 as the resident operative brunch in Italy, she has an extensive background in marketing and wine business thanks to a long and fruitful experience in very well know wine estate where she was in charge with export and hospitality, managing all the VIP costumers developing successful marketing strategies. Monica is the connection with all the growers Viteoak represents and helps in making easy all the operative daily matter.