Emanuele Graetz
Founder
Emanuele was born and raised in Florence and, since his young age, he has been extremely fond of the wine world in all its different forms. He started his experience in the vineyards his grandfather bought many years earlier in the hills of Fiesole: from the pruning and the harvest, to the vinification in the cellar. As man of business, in 2015 he founded Viteoak, the company which he is the real soul of. Passionate traveller, fine wines lover and life enthusiast, Emanuele is always looking for new challenges and adventures.
Monica Petreni
Operations Manager
Raised and born in Tuscany, Monica joined the Viteoak team in early 2021 as the resident operative brunch in Italy, she has an extensive background in marketing and wine business thanks to a long and fruitful experience in very well know wine estate where she was in charge with export and hospitality, managing all the VIP costumers developing successful marketing strategies. Monica is the connection with all the growers Viteoak represents and helps in making easy all the operative daily matter.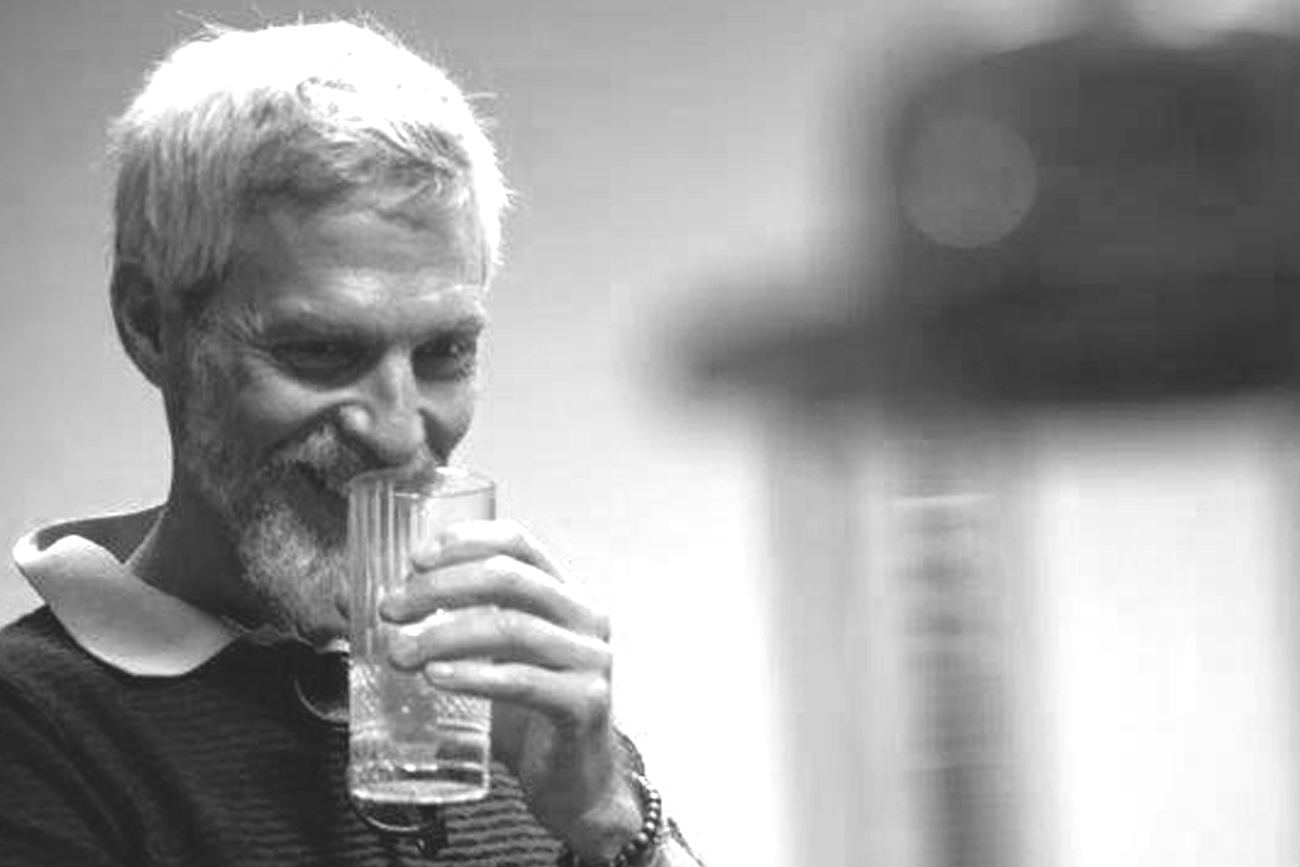 Marco Pairer
Marco was born and raised in Veneto, not far from Venice. After working in other industries, in Italy and in Dubai, he moved to the wine business in 2004, working for important and historycal wineries since then. He joined Viteoak in fall 2022, helping Emanuele in managing US and other markets around the globe thanks to the expertise accumulated in many years. An avid sports fan, Marco loves to travel and read, besides practicing and teaching yoga.
Melissa Salvini
Melissa was born and raised in Val di Chiana, but she moved to Florence to pursue her studies in interpreting and translation. At the same time as her professional experiences as a simultaneous interpreter, Melissa cultivated a deep passion for the world of wine, which she began to discover by working as a guide in a few wineries and as a head waiter in a Florentine wine shop. Melissa joined Viteoak team in the autumn of 2022, just after her graduation in Chinese language and literature, to support the business both linguistically and commercially. If travelling and books are her greatest passion, dance is her addiction.